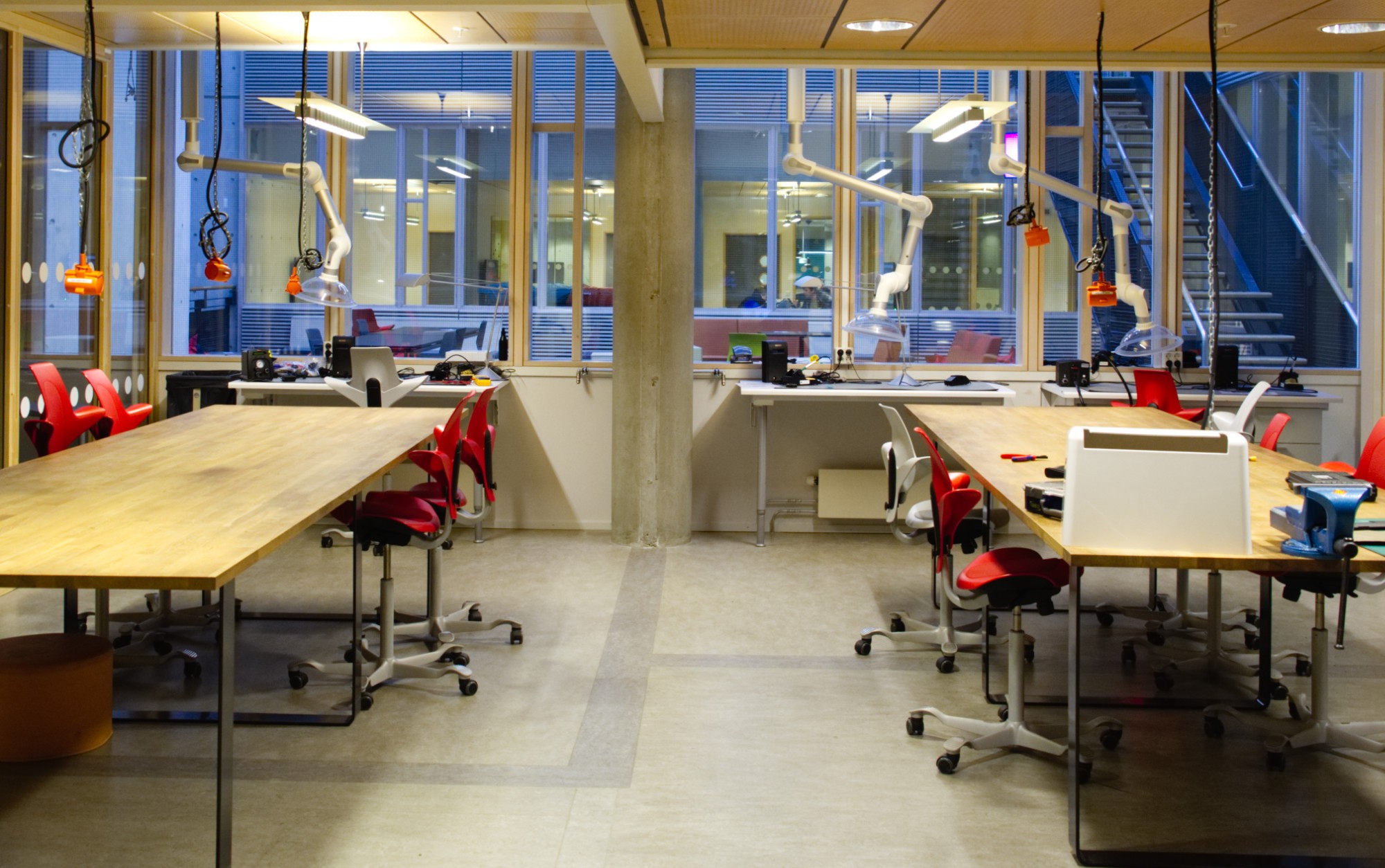 Summer at Makerverkstedet
06/19/2019
Now that the summer holidays are well under way, we would like to inform all users that Makerverksted will still be open and accessible to everyone with an NTNU access card. The same goes for our 3D printers, for anyone who has taken our course.
However, our staff will be greatly reduced, since most people are out and about during the holidays. Expect longer response time if you contact us with questions. Maintenance of the printers, ordering of materials, and general guidance will also be a bit slower this summer. We will also not be holding any kind of courses during the summer. We hope for understand on this matter, as we are also students.
We hope you continue to use the Makerverkstedet this summer and wish everyone happy summer holidays! We will be seeing you again in the fall for the new semester!