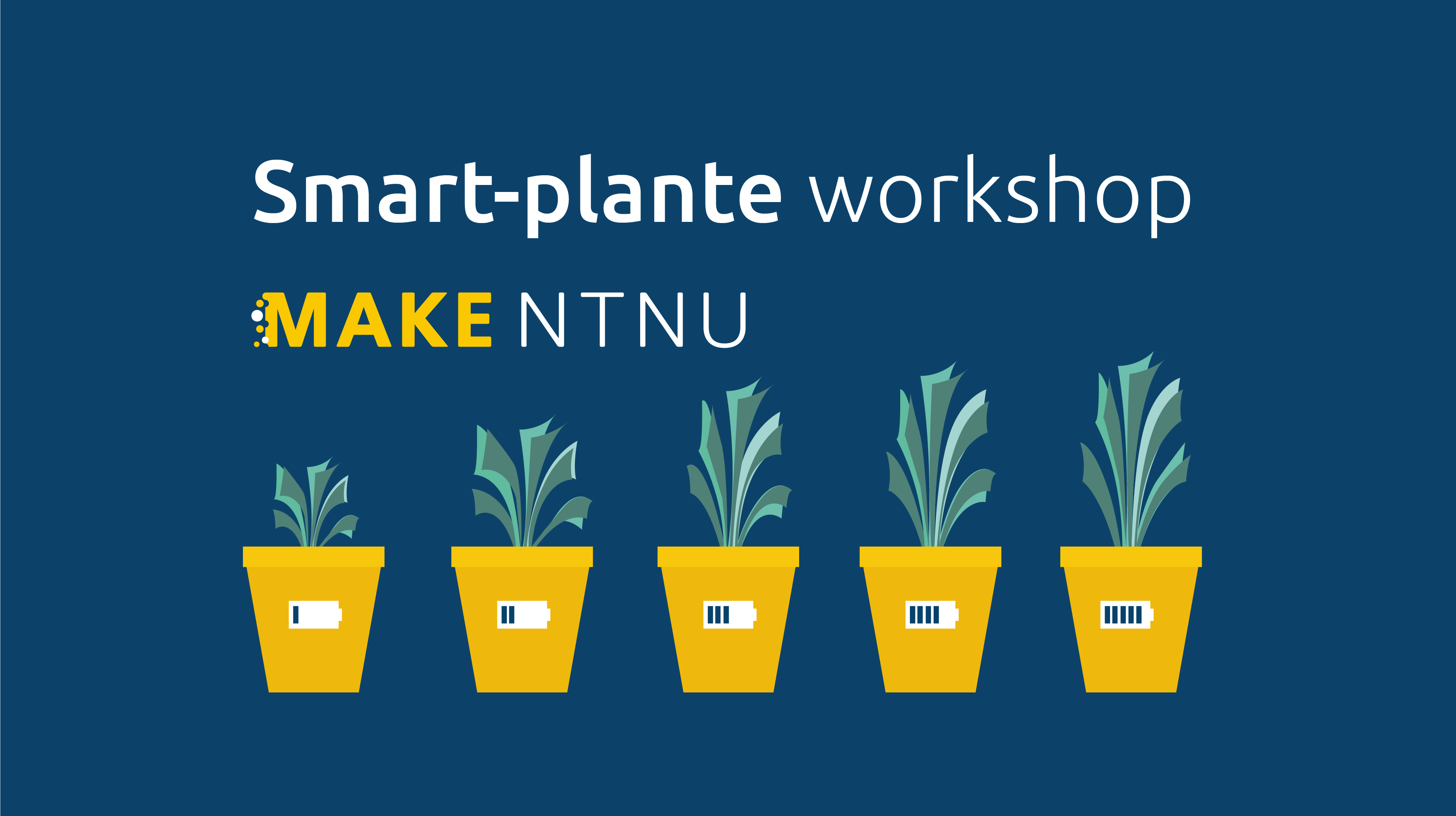 Smart Plant Workshop
Are you worried that your plant will die this summer? Don't worry! We'll teach you how to make self-watering planters! On Thursday, April 4th from 18:00 to 21:00, MAKE NTNU is hosting a smart plant workshop where the participants will get to try both simple and more advanced kinds of self-watering planters, using things like electronics, 3D modelling and bottles.
No prior knowledge about electronics or 3D modelling is needed, and we promise you an interesting and useful evening that your plant will be thankful for! You may bring one or several water bottles to the workshop if you have.
Do you not have any plant? No problem! We'll give the participants plants they can put in the planters that will be made during the workshop.
Remember to sign up for the workshop here: