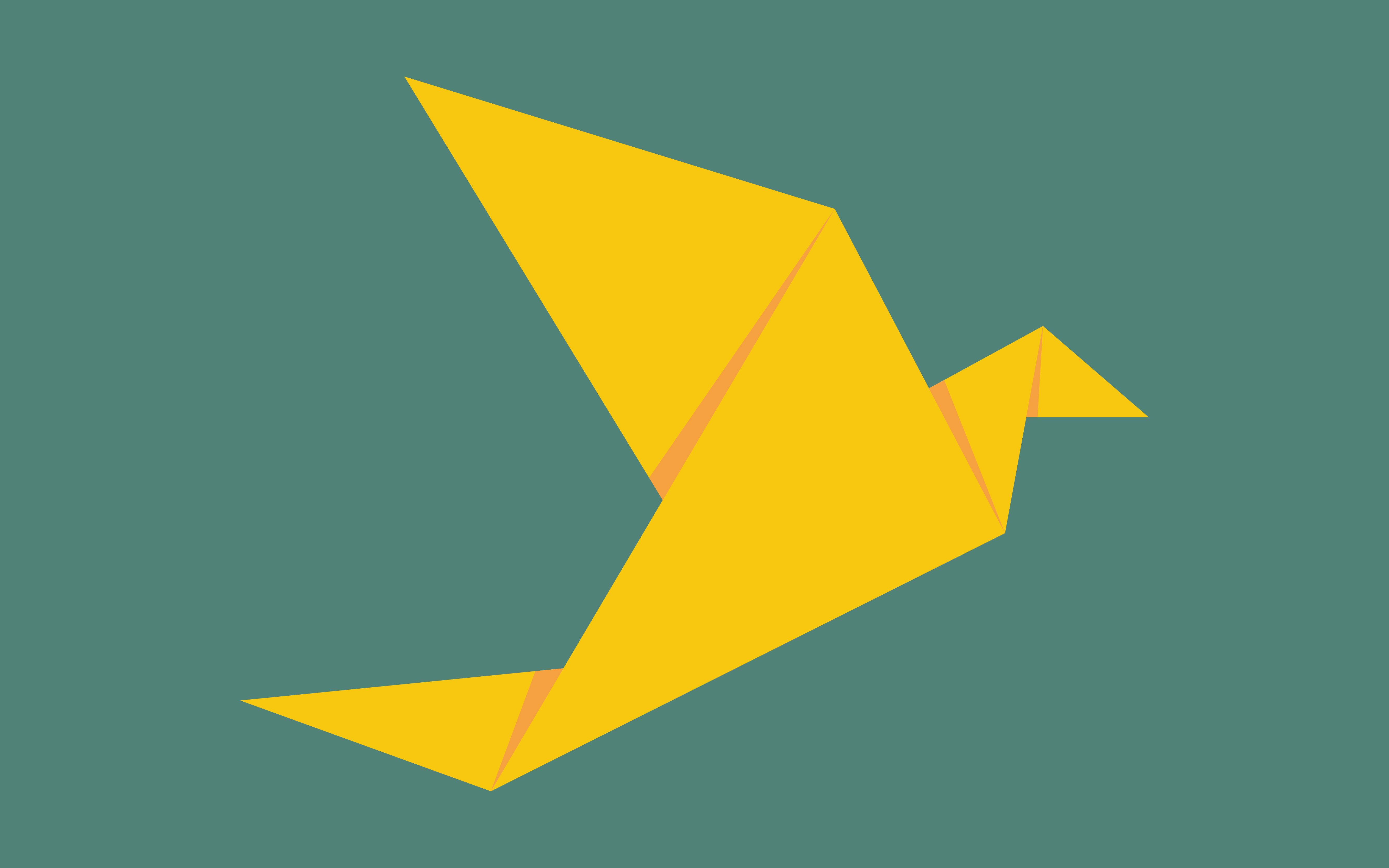 WORKSHOP: ORIGAMI AND ZINES
Do you need a break from a hectic everyday life? MAKE NTNU in cooperation with En Psykt Vanlig Uke invites you to sit back and relax with origami and zines.
You are welcome to Makerverkstedet to see paper from a slightly different angle. We provide paper and pens and hope you want to fold frogs, swans and other figures with us. You can also create a zine (DIY mini magazine), where you get an opportunity to express your artistic qualities!