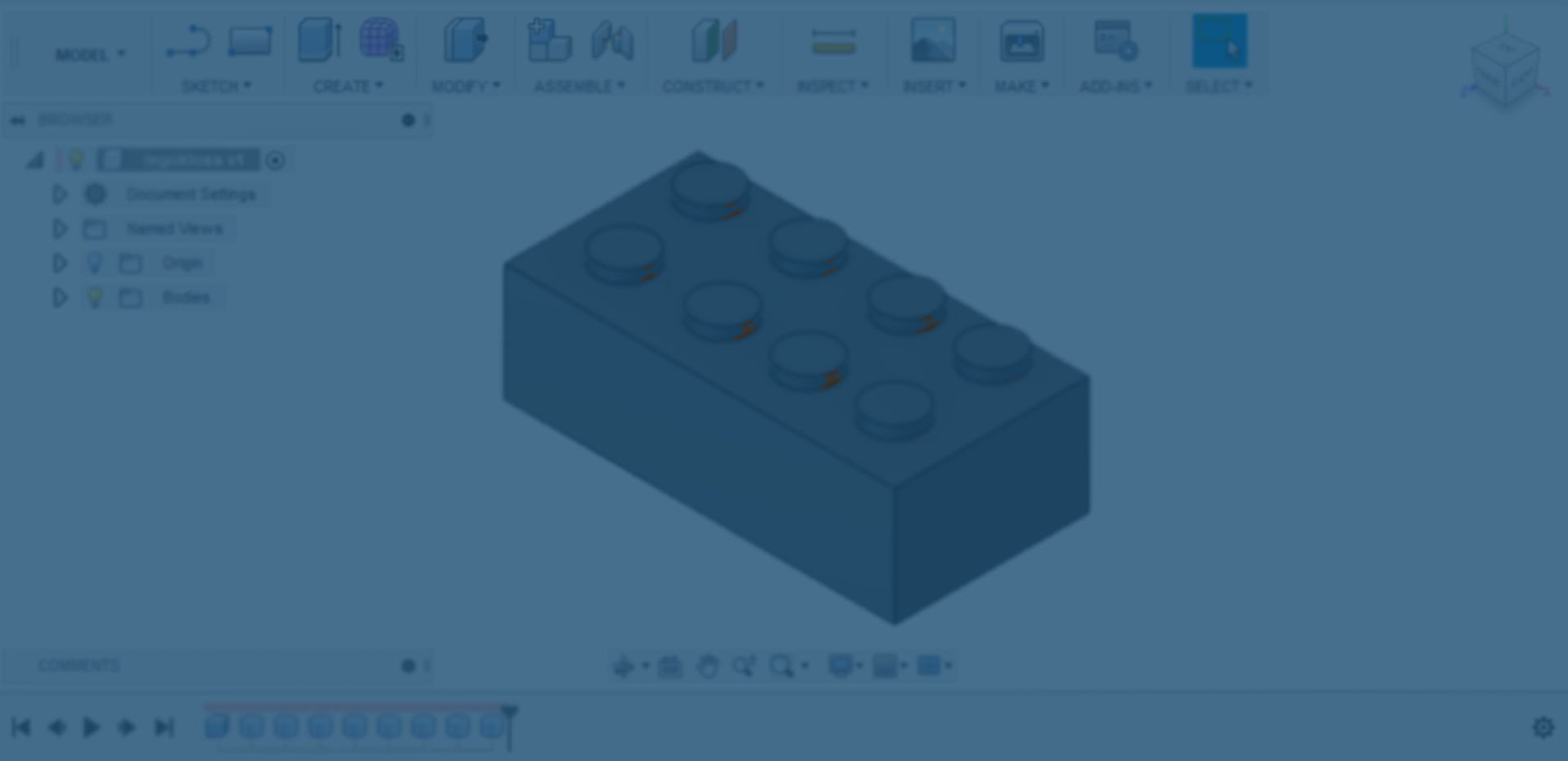 Digital course in 3D modelling
The course is for beginners and gives an introduction to Computer Aided Design(CAD) 3D-modelling in Fusion 360. The most important tools in the software will be demonstrated through modelling examples.
The course is taught using the learning by doing principle. You will be given access to a video that you can follow in your own pace, and the facilitators will be available for assistance or extra guidance.
All the participants should have Fusion 360 already installed before the course starts. It can be downloaded on the Fusion 360 website.
It is recommended to have a computer mouse for easier modelling.
Recipes for the 3D-models made during the course can be found on GitHub.
NOTE: This course does not grant access to the 3D-printers at Makerverkstedet. To get access, you must attend the 3D-printing course.